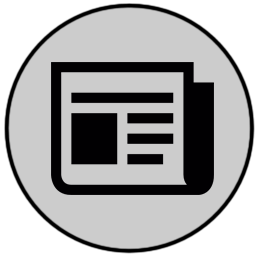 Nutripreciso, the irrigation in the vineyard object of another project from the DISAA department of Milan University
With the ADAM project, the research of Department of Agricultural and Environmental Sciences - Production, Territory, Agroenergy (DiSAA) of the University of Milan on the various aspect of the irrigation in the vineyard continues. This path has started a long time ago and recently brought us to successfully Nutripreciso, a project based one the precision irrigation techniques.
Particularly it aims to build a custom-built irrigation system taking in consideration the pedological characteristics of the plot and modifying the drippers flow as well as their distance. Moreover, the management of the irrigation interventions followed an innovative approach, based on water optimization.
From the project data, we can see that the water savings is 20% on the first year of experiment compared with the control sector, irrigated in a traditional way, without significative differences in the yield.
More information is available on the web site